Trellows Foundation 
Join Us
Raising awareness for those in need
A company is not only the sum of its team, it is also the product of its actions. Over the last couple of years, we have lived through the most challenging period since the last war, with those most in need, often being those who have suffered the most.
Here at Trellows, we wanted to contribute to helping all the worthy causes that do so much good, but we did not want to create yet another charity that is asking for funds from people, to do what we feel is most important to us, but rather than that, we decided to use our immense international exposure to support the vast number of good causes that are already doing so much.
Some of those may well be causes that you are all familiar with, but some that are not. Therefore, we intend to use this wonderful platform that has been so good to us, to raise awareness for the causes that are in desperate need for help.
If you are aware of a cause that needs our support, please feel free to get in touch and we will endeavour to offer our time and the tools at our disposal to help.
"Whilst society invariably celebrates those who succeed, it is ultimately defined by the manner in which it treats those in need"
~Antony Antoniou CEO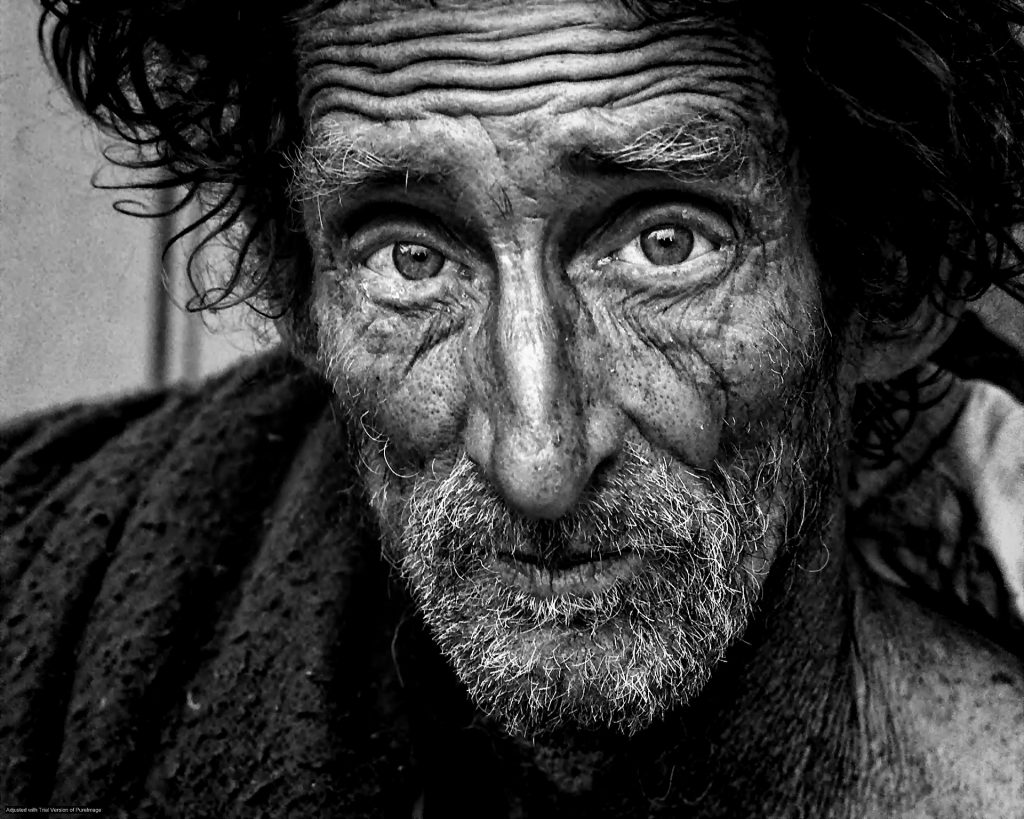 Making a positive difference
Trellows Foundation was founded to help people across the UK and beyond. Our focus is about connecting or re-connecting people with others in their local community, and offering support, exposure and connecting those in need, with those who may be in a position to help.
In the modern day, there is no need for homelessness, especially in the UK, where there is so much vacant space that could be made available to this in need, nobody should ever be forced to sleep in the street, no matter who they are. This is just one of the many causes that need our support.
Helping those in need to help themselves
One of the greatest gifts that anyone person or corporation can offer is the opportunity for those in need to help themselves, to better their lives, to have the opportunity to succeed or to lessen their suffering. 
We passionately believe that the notion of token gestures must end, corporations and nations as a whole, must be judged by the manner in which they support those who are most in need. 
The Entrepreneur's Club is our way of investing in young people. As part of our mission to support good causes, visit young people in schools and talk to them about money management, starting a business and encourage them to start working on their goals as soon as possible.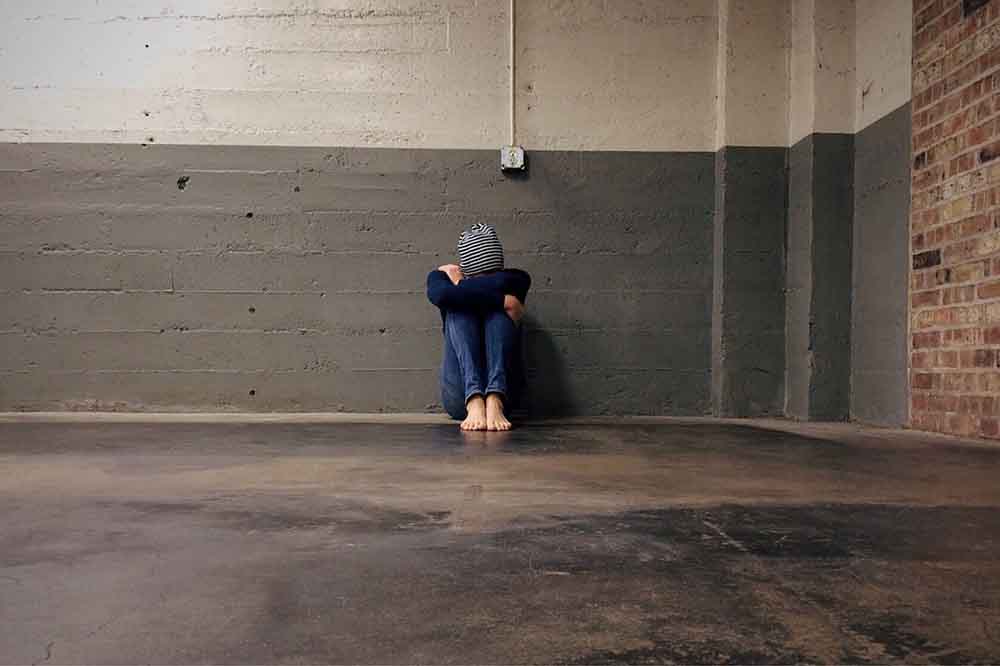 The homeless crisis throughout the UK "UK Homelessness Soars Amidst Rising Rents: A Look at the Ongoing Crisis" Introduction: The...